When I passed the account name "londonsteakhouse-city" in the API.then I will need all the below data
What I need
User details
Device type
Locations
Number of visits
Number of page views
Number of hits
Conversion rate
Number of visits per user.
Is it possible to get all the data.
Please reply me as soon as possible. I require in very urgent basis.Please follow the uploaded image.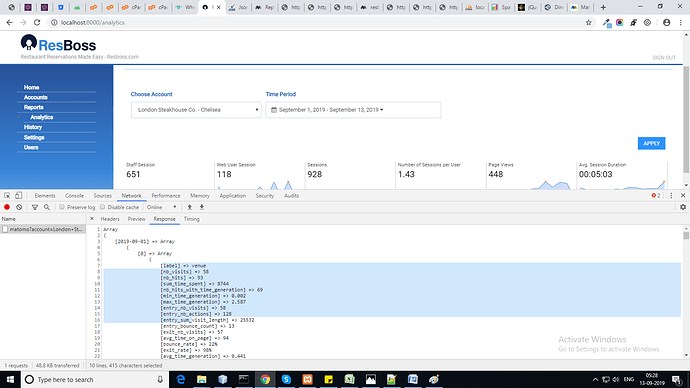 Thanks in Advance