Hi,
I'm using Matomo 3.7.0 and the map widget doesn't work for me on the region level. Everything is OK for the countries:
but when going to voivodeships level no visits are geolocated:
When loading the map I'm getting the same number of warnings as the number of regions in given country: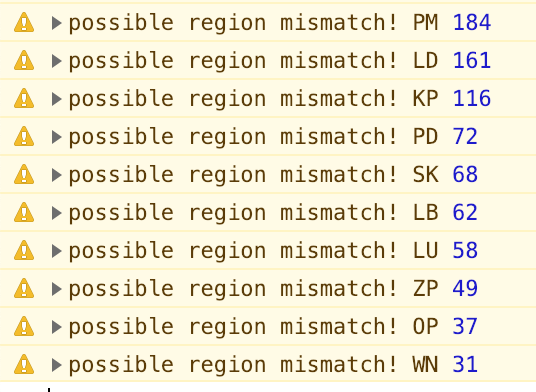 Those number make sense as numbers of visits in given regions. Also the API returns proper data too:
In the visitors logs users cities are also showing correctly. I'm using the PHP version of GeoIP 2 database upladed on the server manually by me.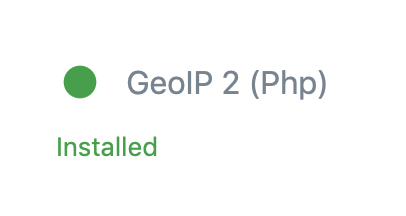 I couldn't find a solution on the Internet so I'm asking here: do anyone know how to fix this problem?
Thanks.