Hello,
can anyone explain why the URL's of the search engines are displayed under the channel types in the websites?
And why is the number of visits there significantly higher than the visits under the channel type search engines?
Doesn't Matomo recognize every reference of a search in a search engine?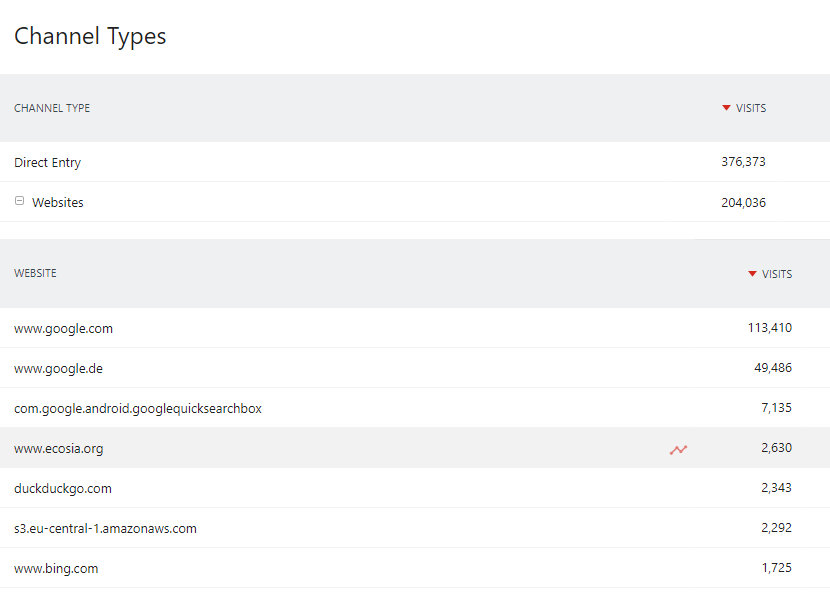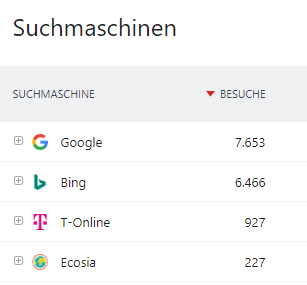 Regards
Pete