Hi first of all thank piwik all your work,
I have a problem with piwik.
I have a website with 2,000,000 visitors day and not fully charged piwik statistics panel and really do not know what the problem is.
Example:
Go into an infinite loop…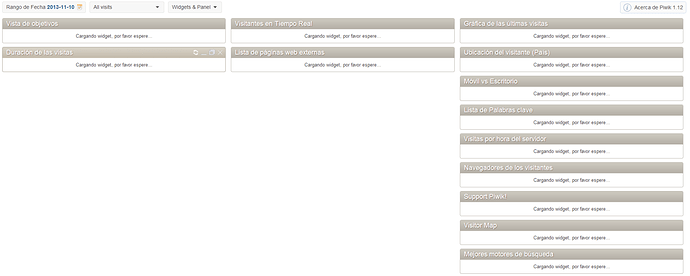 Thank you for your help.
Greetings!