Hey guys! :)-D
I'm a new very happy user. I installed piwik on my server and used it with my first wordpress website (using the WP-Piwik plugin). And it worked like a charm.

Tried to do the same with my 2nd, 3rd and 4th website, and it didn't work. On piwik it shows no data, just a page saying "No data has been recorded yet"
The plugin seems to have done its job. The code shows on my site and seems to match with the code on Piwik.
I am getting visits, since I'm also tracking with jetpack.
Piwik still shows this page: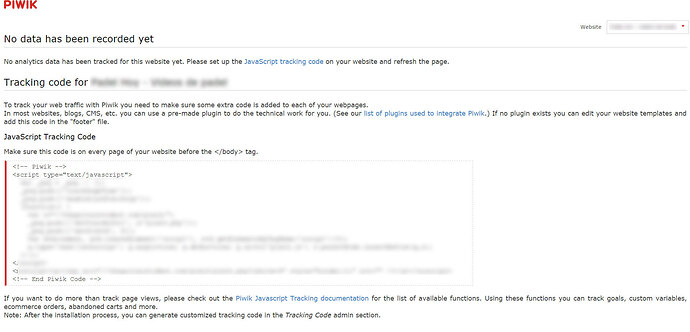 Here's the code as it show on the website: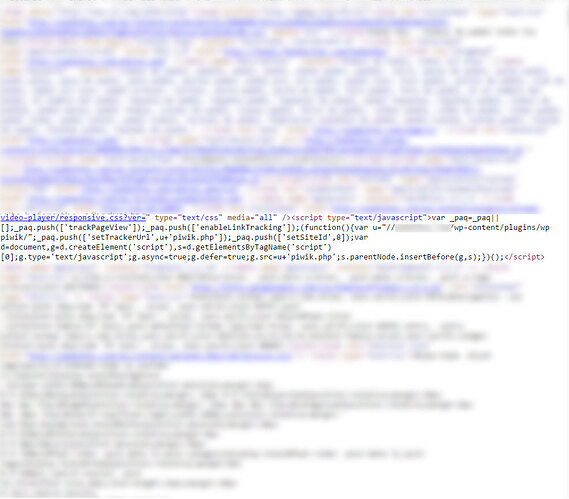 Any steps I can take to solve this?
Thank you very much for your time!