Hi, first and foremost and would like to thank everybody who has worked extremely hard over the years to make Matomo/Piwik one of the best open source platforms out there. I have been a Matomo/Piwik user since 2008 and have managed to keep my data over the years.
I'm currently experiencing a weird issue with Matomo and the "Visitors Overview" and "Visits Over Time" dashboard widgets.
For some odd reason, when attempting to view my yearly stats, it's not displaying all of my data from the year 2018.
The widgets are not displaying full data: for example, the "Visitors Overview" doesn't provide data for number of visits, average duration, % visits that bounced but shows data from average generation time, pageviews, unique pageviews, total searches on your website, unique keywords.
Furthermore, the "Visits Over Time' dashboard widget shows absolutely zero visits during the 2018 calendar year.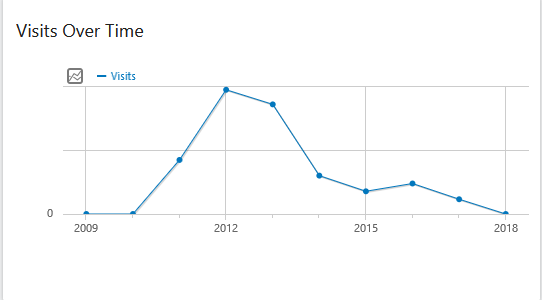 However, the "Returning Visits over time" widget shows data from 2018.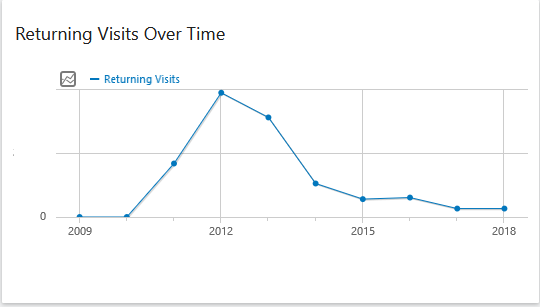 I have checked the database using phpMyAdmin and the visit logs for the entire 12 months are there.
Any recommendations as to how to fix this particular issue.
Thanks in advance, your help is appreciated.!!