Since I've upgraded to Version 3.0.0. The Menu items are missing.
First I did a one-click update. After that I did a manual upgrade, cause I've thought not every thing is upgraded properly. But the Icons are still not showing.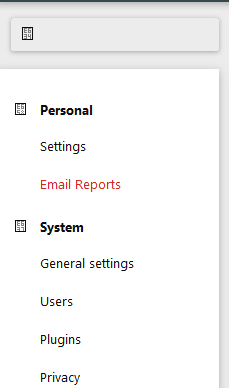 Menu on the left is not so problematic but, top navigation and graph icons.
Run on IIS, PHP 7.0.3