We are proud to announce Matomo 3.3.0: the first public release of Matomo after we announced our new name!
What's new?
"Matomo" now replaces the name "Piwik" almost everywhere in the application. We're going to continue renaming all projects, tools, Tracking SDKs, documentation, over the next few weeks. The release also ships with several minor bug fixes, as well as new features in Log Analytics. See the full changelog below for details.
53 tickets have been closed by more than 11 contributors!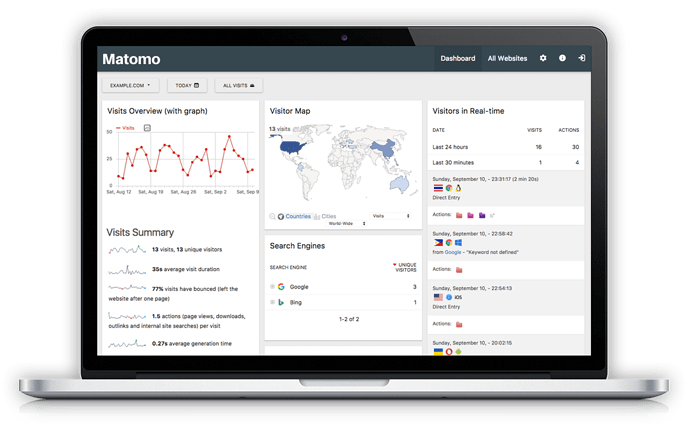 matomo-org/matomo
matomo-org/matomo-log-analytics
matomo-org/referrer-spam-blacklist
matomo-org/device-detector