I have the "Custom Reports" paid plugin installed.
The report format I am trying to create is as follows:
Column 1: List of pages where goal was completed successfully.
Column 2: Number of times the goal conversion was completed on each particular page.
The setup is as follows: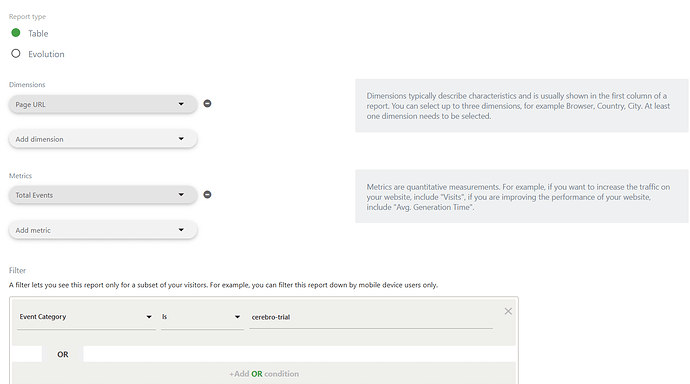 For some reason, this report is not showing any data - although it has been over 3-4 days and we have had several goal completions in Matomo since then on various pages.
Please help create this simple report.