Hello, is there any correct way to disable two functions that are located in Matomo.js file (in order to prevent them being called from front-end)
The functions: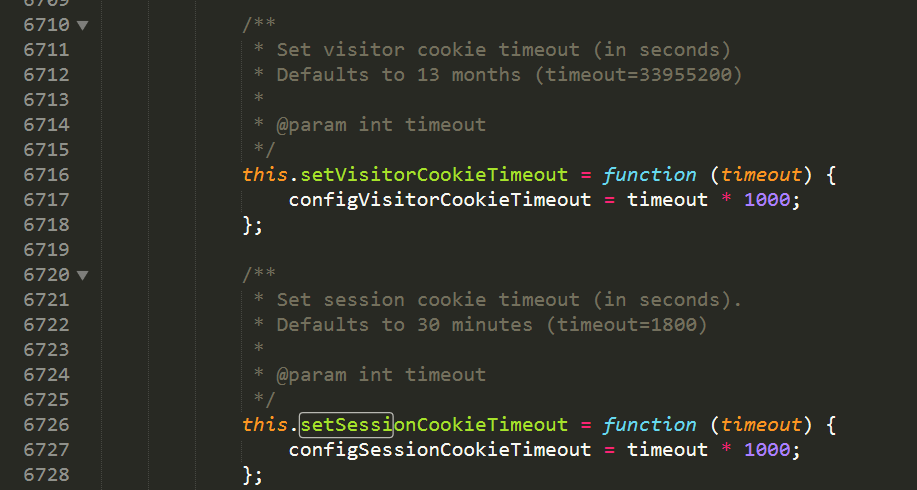 These functions allow a front-end user to modify the cookie expiration value.
I want to prevent this, so I need to disable the functions in that file.
Can you help me, please?