Hey guys,
Thanks for all the great work with Matomo. We've purchased some premium plugins including the Heatmap & Session recording, however the Heatmap is not loading correctly and isn't rendering any elements on the page. As a result most of the website in the heatmap is blank except the top and side menu and a header image which is halfway down the page.
I read through the FAQ and it seems to say that it should work straight out of the box and I can't find any way to fix this up, so I'm led to believe this is a problem with the plugin rendering the site. I read through some forums about it not reading CSS, but since it's not really loading any elements at all I'm not sure where to go.
Could you please point me in the direction of customer support to troubleshoot this issue.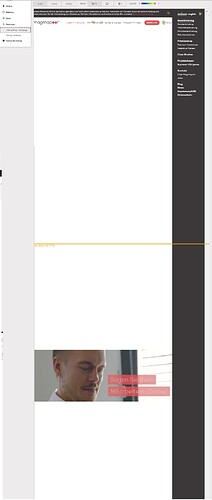 Kind regards,
Bernard Street