Yesterday (01-December-2020), I updated from version 3.14.1 to version 4.0.3 of matomo with catastrophic results, although apparently there were no errors, we were never able to enter the UI again. It marked the error in the submission of the login form that I could never repair. We had to "downgrade" to the original version (v3.14.1).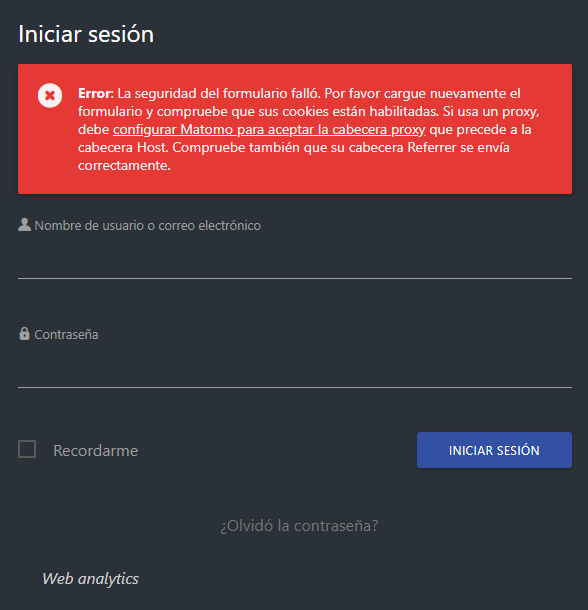 The mobile application also crashed and I was never able to enter version 4.x (for security in the login the two-step authentication 2FA is active).
After downgrading, everything was back to normal, we lost almost 6 hours of activity, but it was better than doing a clean install.
We performed a clean installation of version 4.0.3 and the result was the same (error in the login form). So we decided to downgrade to the version that we had running in production.
It is a pity not to recommend updating to version 4.x, until it is more stable, to avoid major disasters.
We forgot to mention that the matomo instance is configured as a "high traffic site", almost now we have almost 60 million records in the database.
Greetings from Mexico City.