After the update to Matomo 4.9 it appears in an almost complete empty view in Firefox, Chromium and Safari. Only the mobile version is still normally working.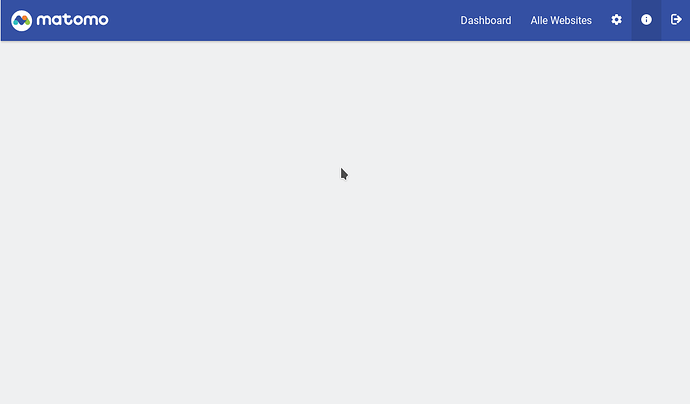 I have already tried to set
zlib.output_compression
on and off, as was mentioned here:
I also have set the PHP version of my Piwik domain up to 8.1, then back to 7.4 and again up to 8.1.
I also repeated the update to Matomo 4.9 manually.
All these steps didn't help.
What else can I do?