I would currently like to create a custom report that shows me the clicked downloads per page.
When I select Page URL as the first dimension, I cannot select Download URL as the second dimension.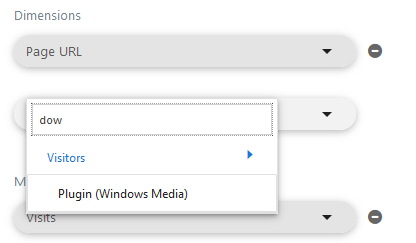 I can select this as the normal dimension.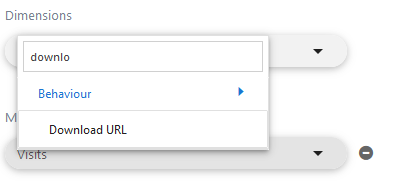 Has anyone successfully created such a report?