Hi Matomo Community.
I have a question. What is the difference between Total Revenue and Product Revenue. In my comprehension, both should be the same, since an e-commerce order is the sum of product revenues.
Unfortunately, I see huge differences.See example below coming from https://demo.matomo.cloud/ (2021/09/20).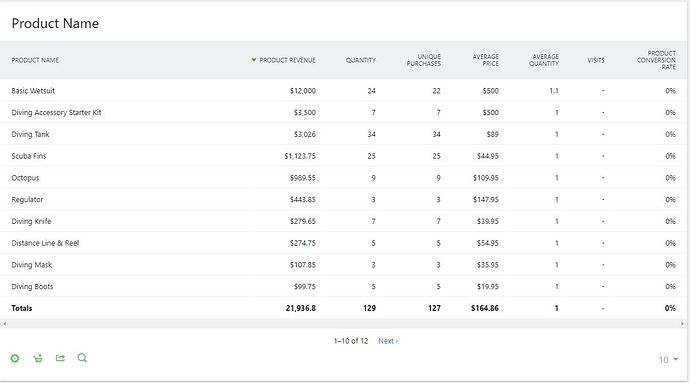 Thank you for your help !