Hi community,
I have an issue.
When I go to a certain page, the pageview tag are sent properly, I see data in the visitor log, but I don't see their reflection in standard reports.
For instance: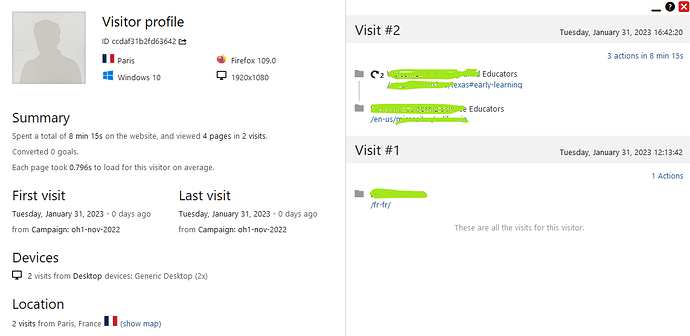 Here, in the pages report I only have 1 pageview, when the visitor logs shows 4 with 2 other pages.
Any clue of what the issue could be?
Many thanks !