I just installed CustomAlerts and tried to create my first custom alert. When I click the 'Create New Alert' I get the following form displayed: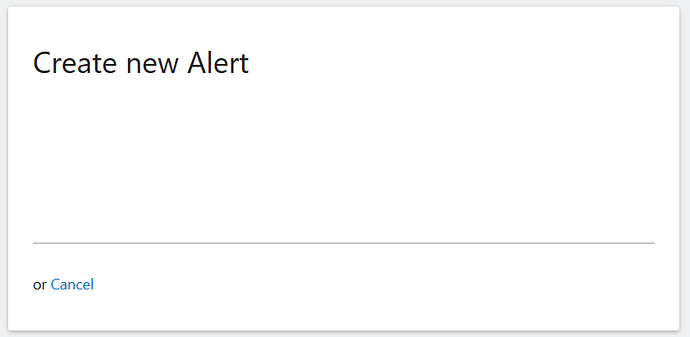 From my test environment I know that the form actually looks different and the one that is shown to me here cannot be sent at all.
Does anyone have an idea what the error could be?