Hello. I have just installed Matomo on premise, no errors or failures, etc.
The problem: I can see myself in real-time / "Last 24 hours" report, but not in detailed historical reports.
Screenshots taken on September 3: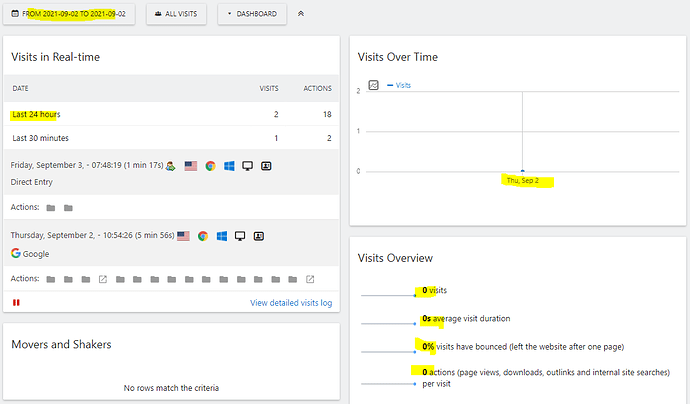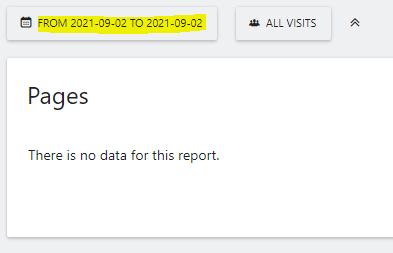 https://imgur.com/a/DKhvTkH
. I expect to see the data for September 2, but there is nothing.
Please help me find a solution.
Thank you,
Roman