Hello,
I am using Matomo with moodle and having troubles with getting more than 100 items to show when looking at any categories.
I updated my config.ini.php file to allow a larger size but the change doesn't seem to fix my problem.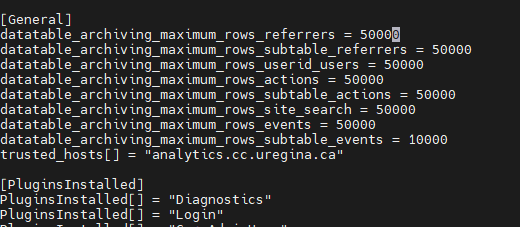 Is there something I am missing to get the desired result I want?