I have updated today to 4.4.1 and it seems like after that update the tracking is not really working anymore.
The frontend is sending requests (https://dusa-and-kamen.com/) but the backend is not showing those anymore:
The only thing that is showing in the backend in the diagnosis section is that a json file is not protected.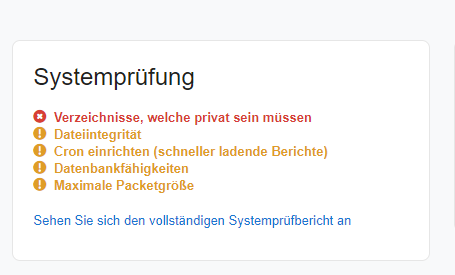 Any ideas on how to fix this?