Umh …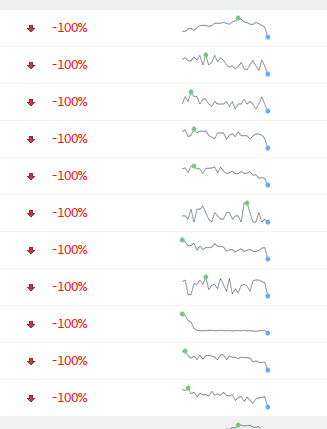 I've seen some updates these days …
but I also changed my server… I moved on Vultr from ubuntu18.04 to centos 8.
I copied the files, and the database and changed the DNS to the domain on the new server.
I have not yet copied the contents of the tables matomo_archive_blob_2020_01, matomo_archive_blob_2020_02, matomo_archive_blob_2020_03 because they weigh too much, but it seemed to me that everything worked…
So, was it me or was it you?