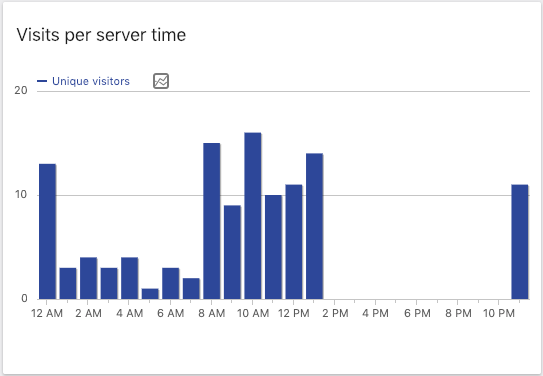 The rightmost column shows 11 unique visits. Which certainly has not happened yet. The columns for 14 to 22 are correct and empty.
I restored the database backup of yesterday, and the same thing (15 unique visitors at 11pm) where shown when I got the report for yesterday.
I tried dropping archive tables and getting the reports again, but nothing changed.