So we have GA, Matomo & Hotjar installed on the a page. Both GA & Hotjar shows traffic flow from one particular page to other internal pages.
But on Matomo, it shows 100% exits for some reason. Screenshot is as follows: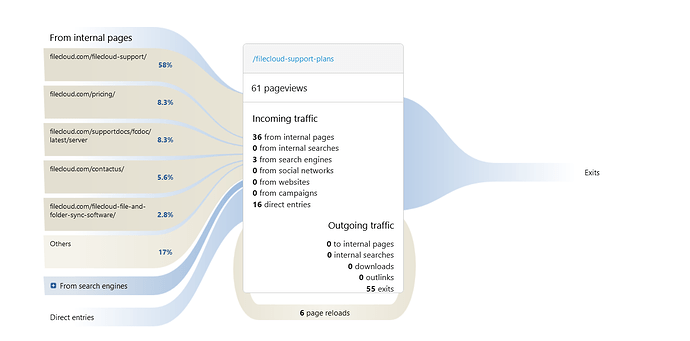 What could be the reason for this, or is it a Bug?