Hi,
I have serious problems tracking goals with Piwik. I have it setup as an URL goal (thank you page).
In the beginning it was reporting too many conversions (came to a conclusion it was probably because people were returning to the thank you page).
To combat this, we came to an idea of adding a "redirect" page which would be a simple page stating it's redirecting the visitor while just loading the Piwik code to report. It sounded like a great idea but in reality Piwik just started under-reporting goals.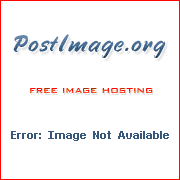 On 10/02 we added the redirect page.
Any ideas what we could do?
Thanks